Egret
a close encounter
After the parade
The Chef...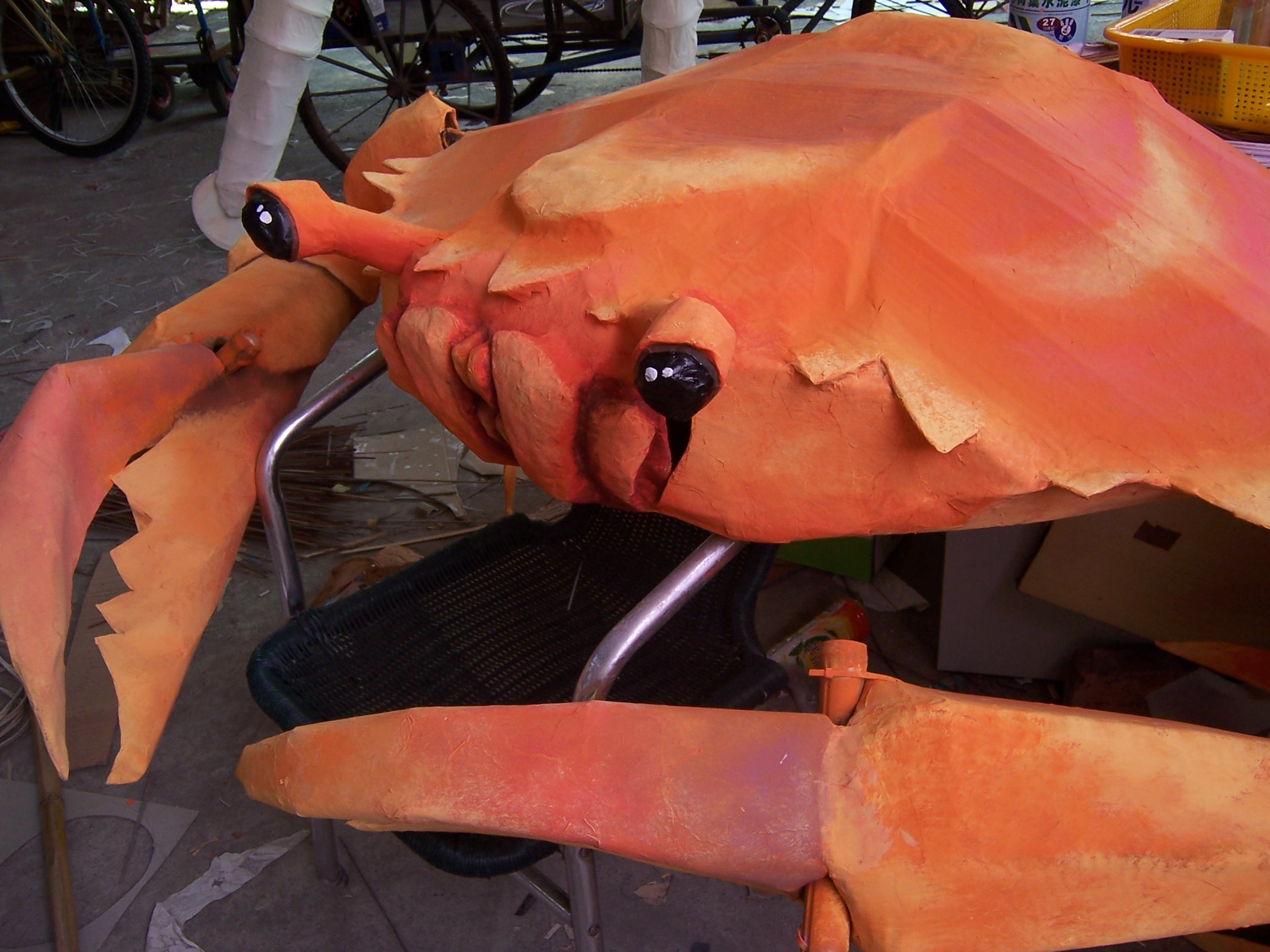 Crab puppet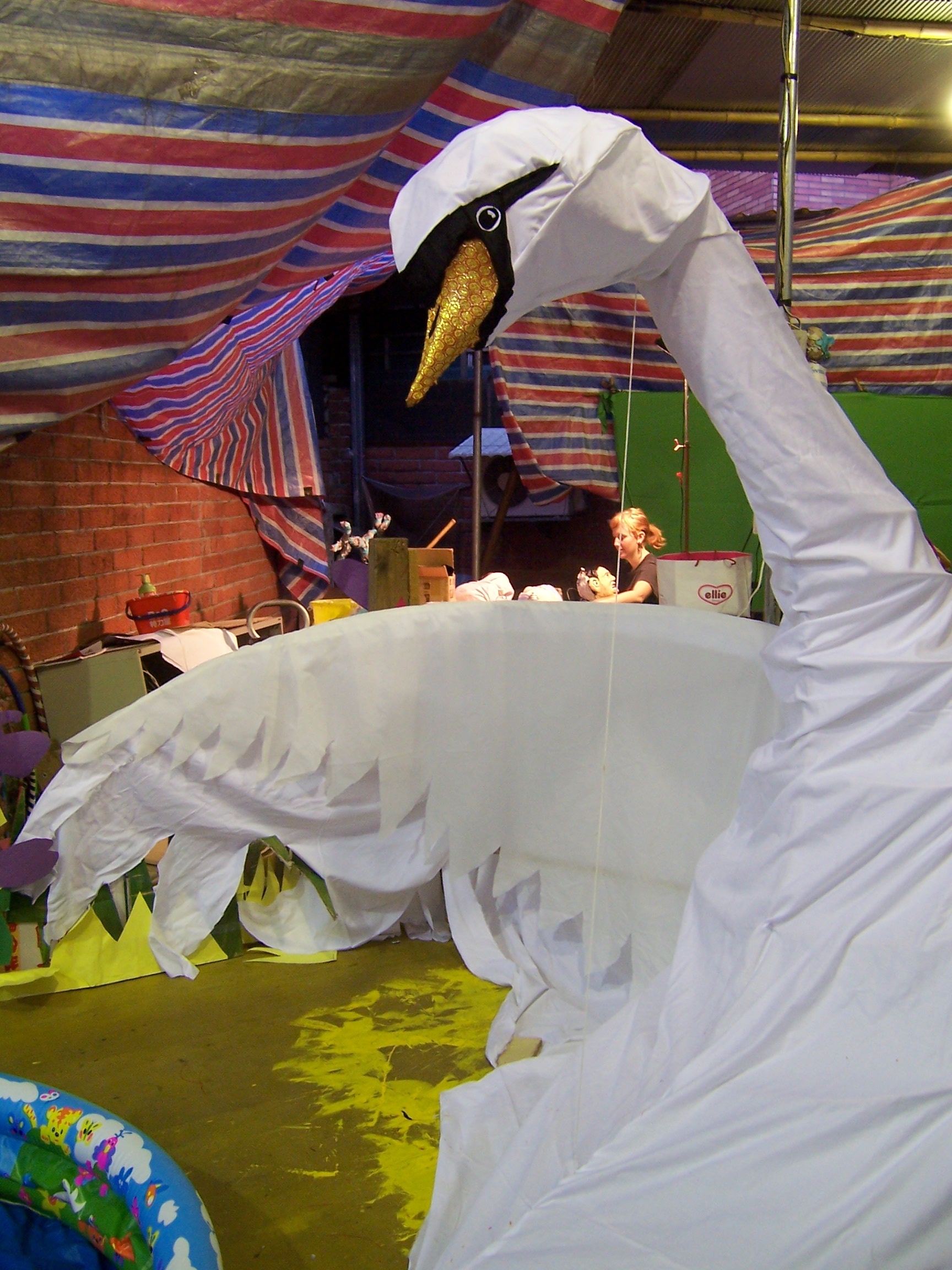 Swan float
Mountain goat
Mountain goat as Desert goat
The medicine show
Yak
Egret
Gifted to Dream Community, Shijr, Taiwan.
a close encounter
After the parade
The egret makes friends easily.
The Chef...
...with his spatula, chases the giant crab - made for the staff of the Tree Cafe for Dream Parade, Shijr, Taiwan.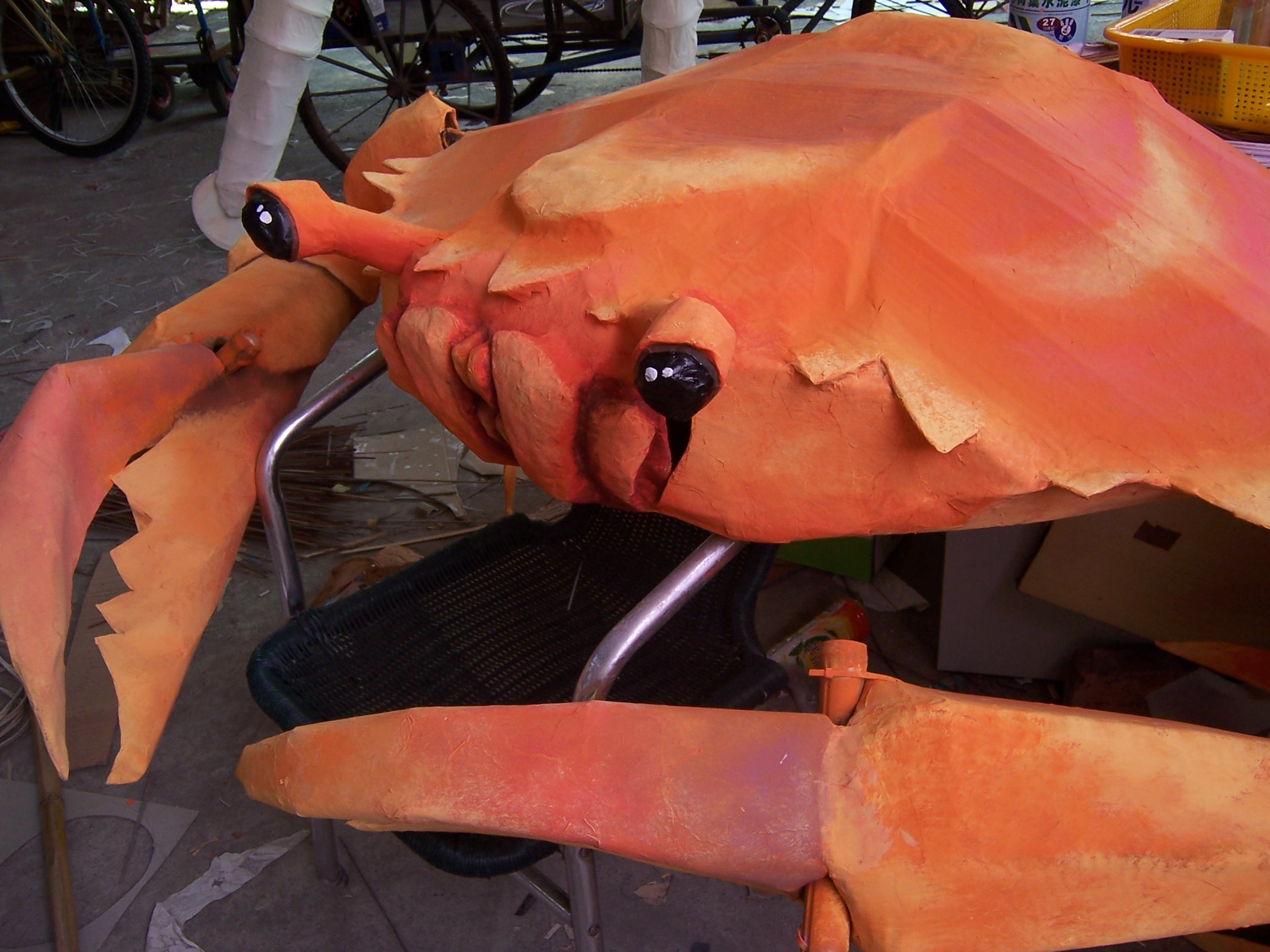 Crab puppet
Cardboard, newspaper, bamboo, and rice glue = anything you can think of.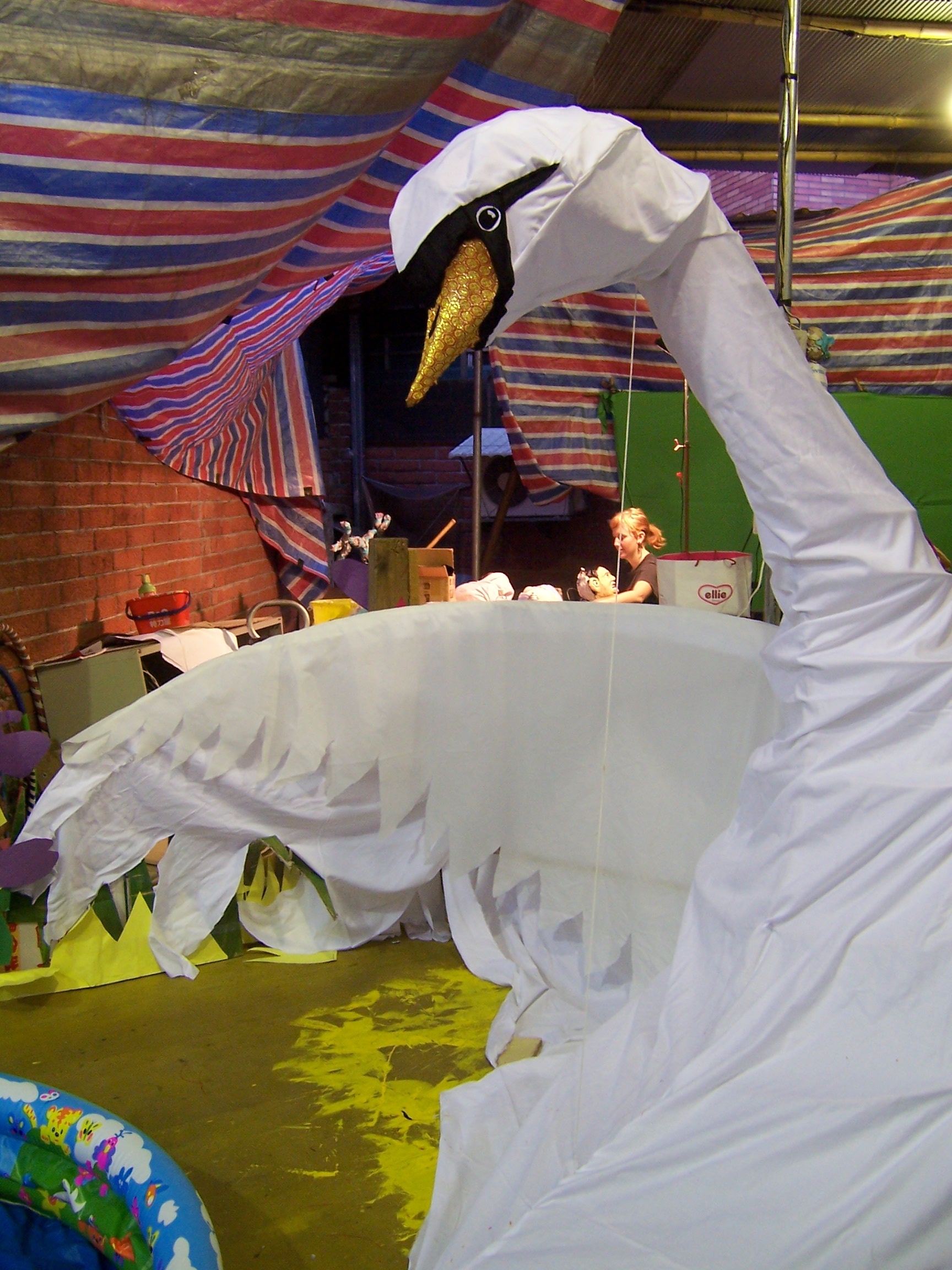 Swan float
What's that? You need a swan float? The night before Dream Parade? Alrighty then.
Mountain goat
life-size rideable wooden pull-toy
Mountain goat as Desert goat
The medicine show
Yak
Children and yak regard each other