Intentional Landscape
Intentional Landscape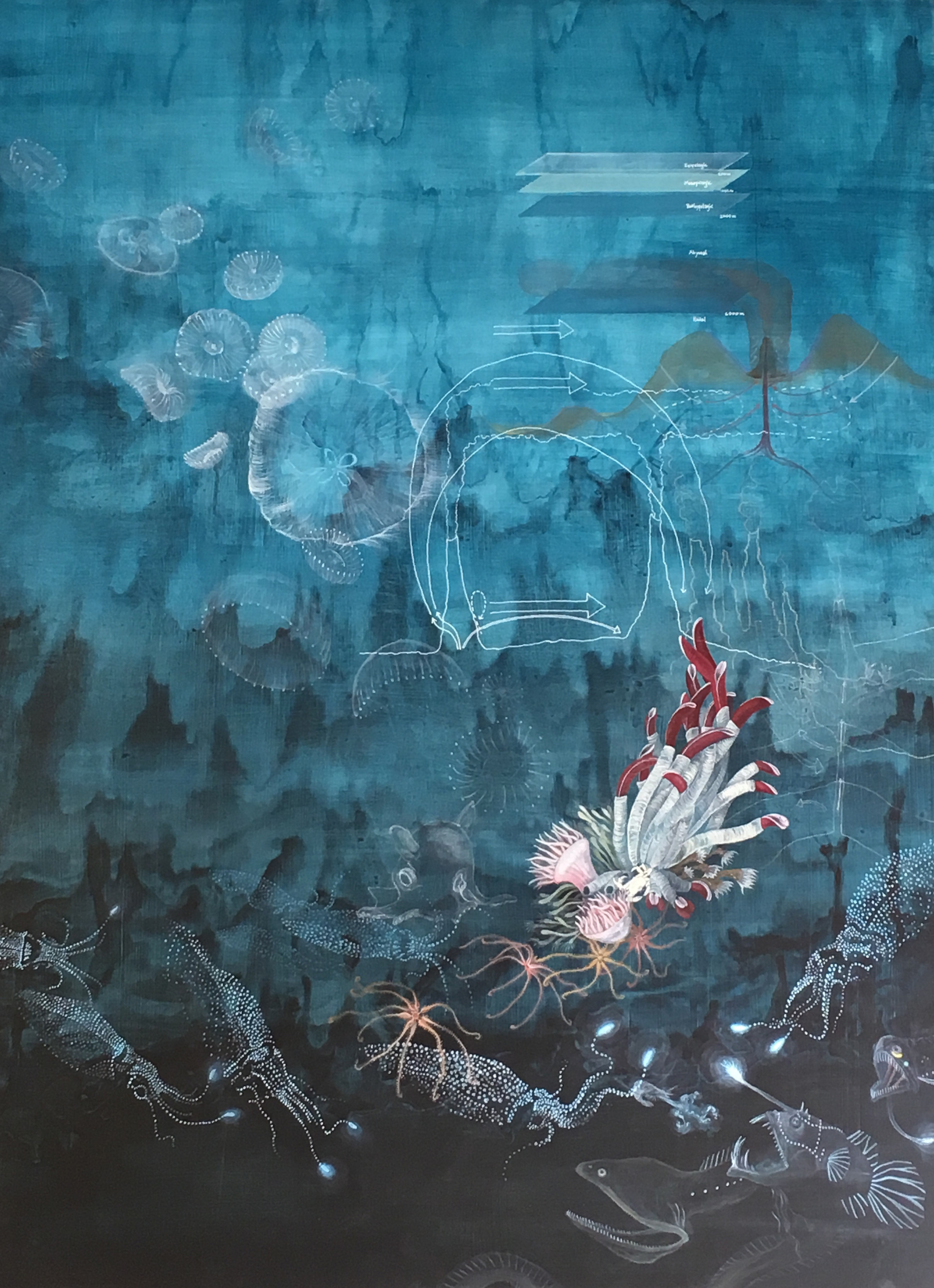 Planet Labs residency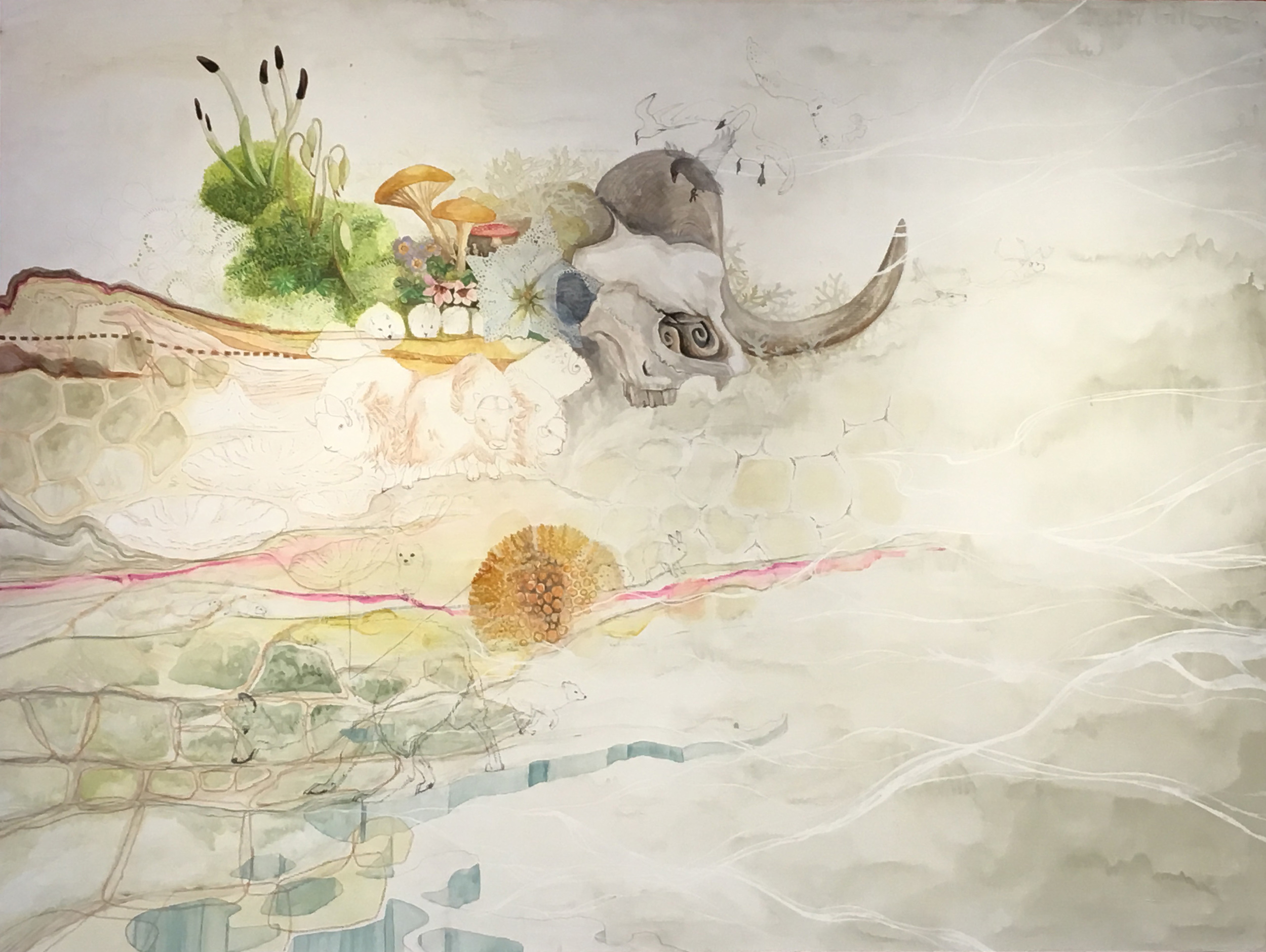 Planet Labs residency
Planet Labs residency
drawing in thread
drawing in thread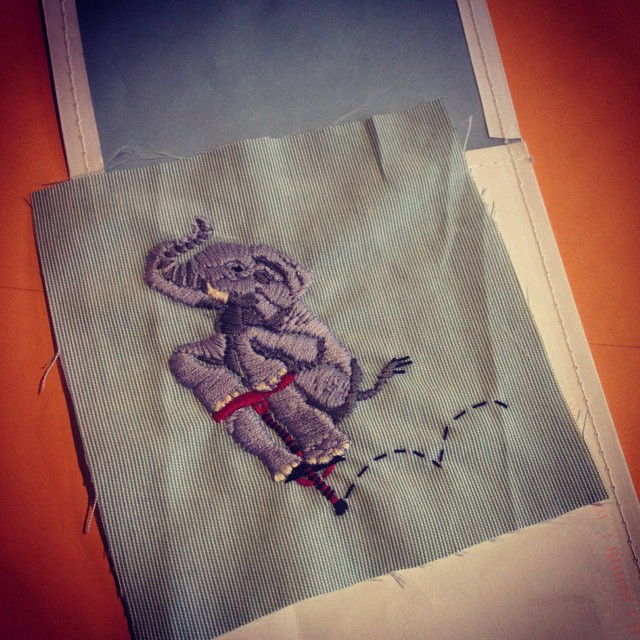 A gift for Puck
ink dropper armadillo
Ink dropper bat
ink dropper frog
ink dropper gazelle
ink dropper raccoon
portrait of Kodama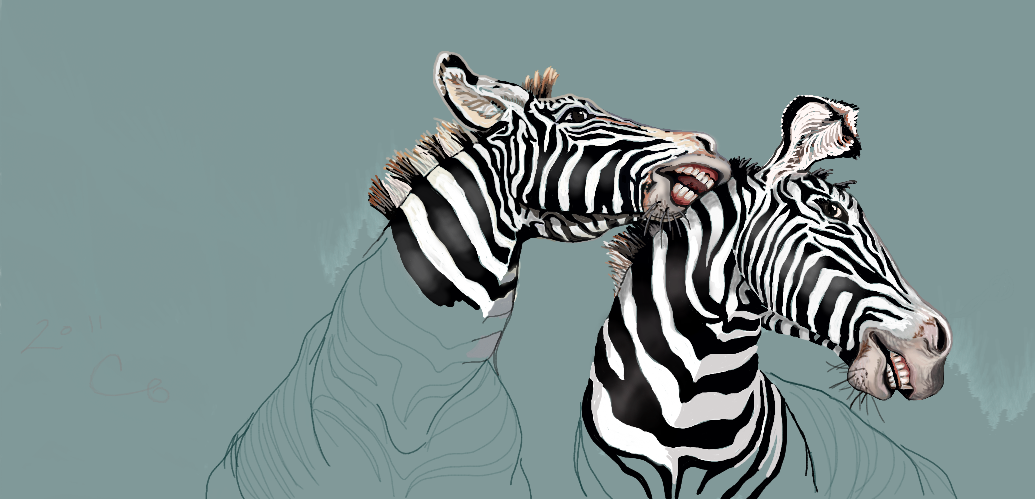 Zebra sketch
Holdy-paws
I fold
Puppet obsession
Intentional Landscape
A commission for friends starting out their life together. After an interview regarding their intentions and shared values I began to paint their landscape. Later, at the house-warming party, friends, family and community contributed their good wishes for the couple (during which I was working live on the painting).
Intentional Landscape
Live art piece for a group retreat. Participants told me about their intentions. I translated these into features of a collective map.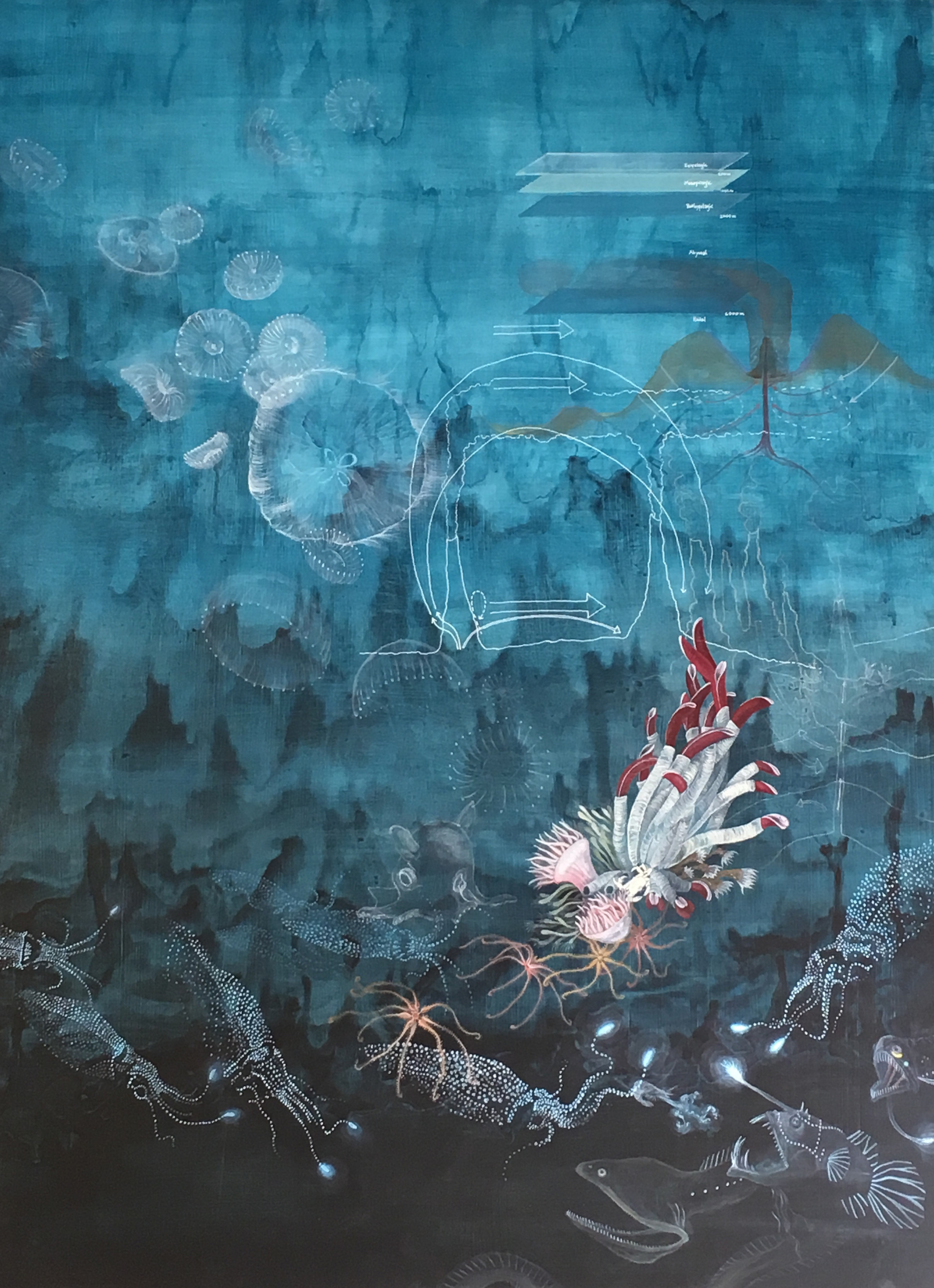 Planet Labs residency
Biomes: Marine: Abyss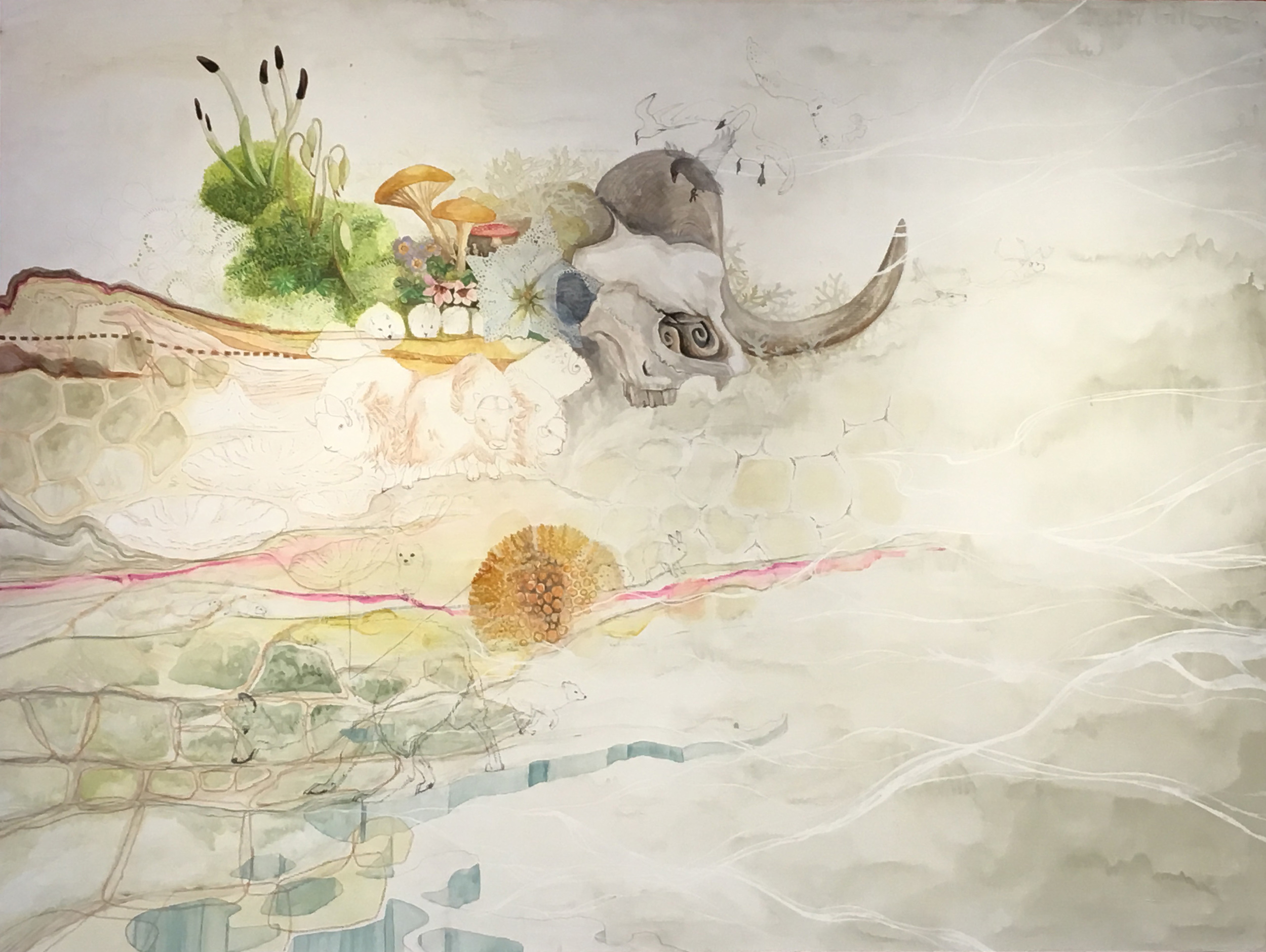 Planet Labs residency
Biomes: Tundra: Arctic
Planet Labs residency
Biomes: Desert: Hot/Arid: Sahara
drawing in thread
drawing in thread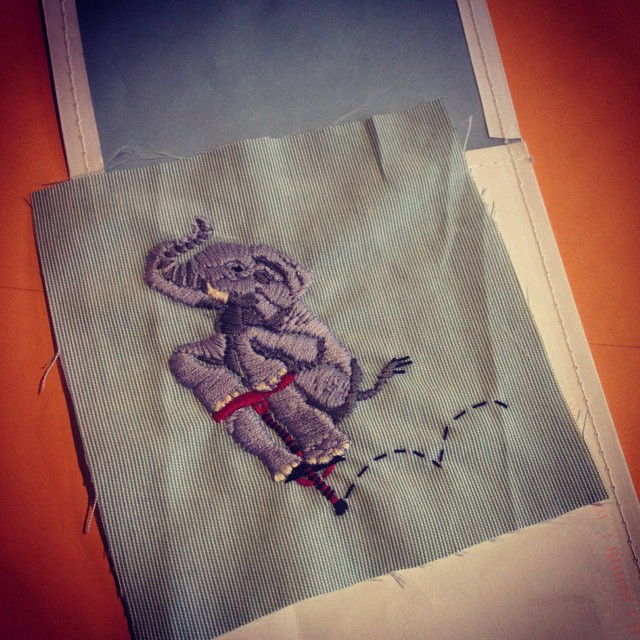 A gift for Puck
ink dropper armadillo
Ink dropper bat
ink dropper frog
ink dropper gazelle
ink dropper raccoon
portrait of Kodama
pet portrait for a friend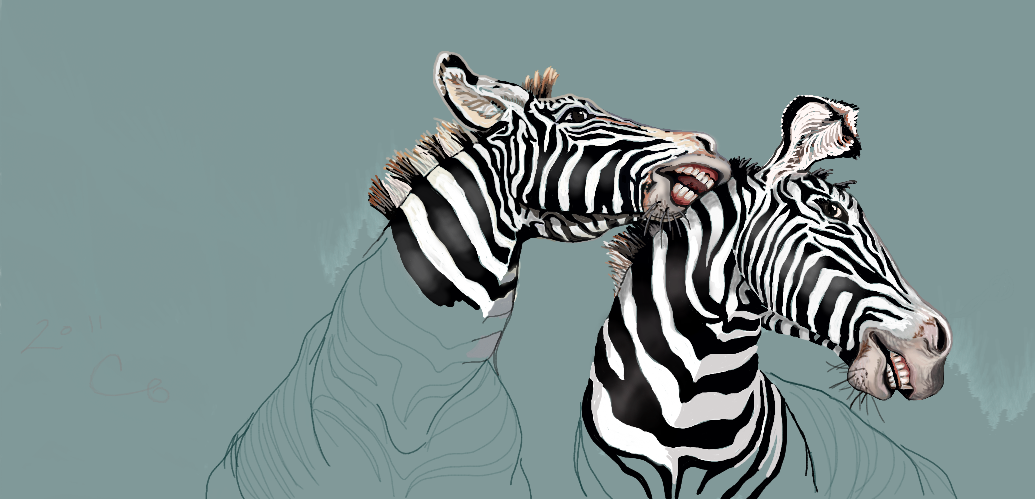 Zebra sketch
Done in Muro, free web-based drawing program on deviantART
Puppet obsession
Done in muro
1
2
3
4
5
6
7
8
9
10
11
12
13
14
15
16
17
18
19
20
21
22
·
·
·
·
·
·
·
·
·
·
·
·
·
·
·
·
·
·
·
·
·
·